RE-DWELL Roundtable #4: How can community participation in the provision of affordable and sustainable housing be guided?
Published on 28-07-2022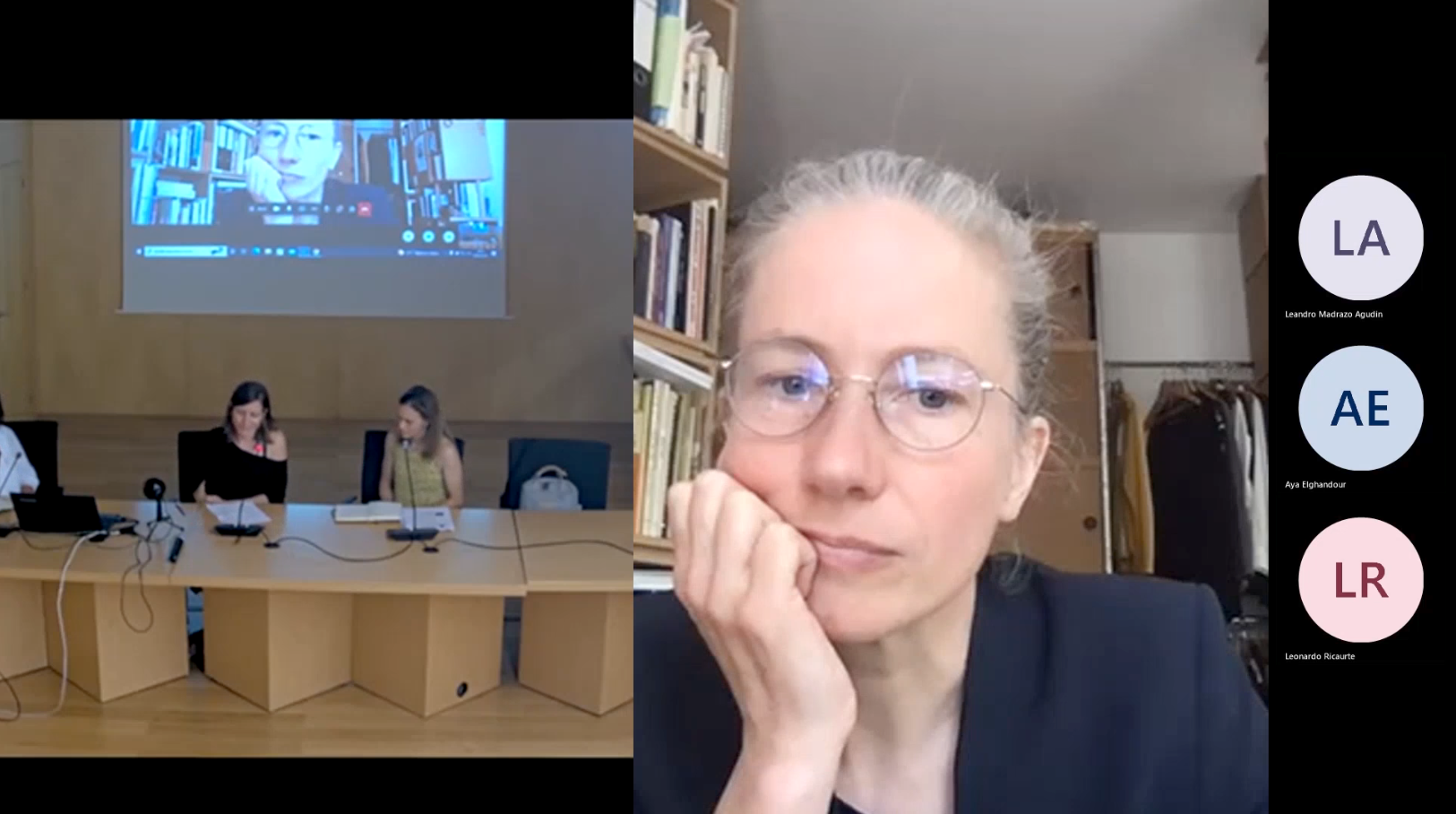 This roundtable took place in the Universitat Politècnica de València, during the Valencia Summer School, on 14 July 2022.
The panel members were:
• Anne Kockelkorn, Assistant Professor of Dwelling in the Department of Architecture, TU Delft.
• Blanca Pedrola, architect, Associate Professor, CEU Cardenal Herrera University.
• Isabel González, architect, Fent Estudi Cooperative.
The discussion was moderated by:
• Nadia Charalambous, Associate Professor, Department of Architecture, UCY.